Trafalgar Square Live 2003
On 31st August 2003 Ken Livingstone hosted a free concert in Trafalgar Square to celebrate its redevelopment. I was lucky enough to be one of the 10,000 people who won free tickets.
It was introduced by Mayor Livingstone who is shown in the first photo in his purple suit. Nitin Sawhney played first (he's in the photos before the press pack), followed by Morcheeba (photos up to the lion), then Foxy from Capital FM spoke to us, followed finally by David Gray.
It was great fun and a real success - hopefully this paves the way for future concerts!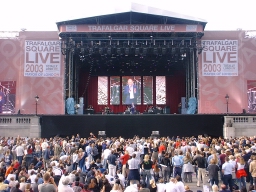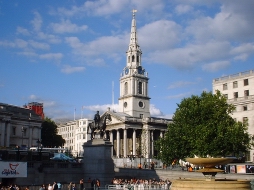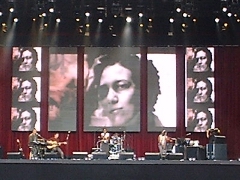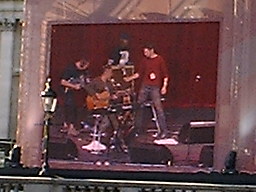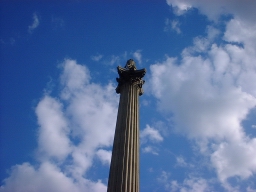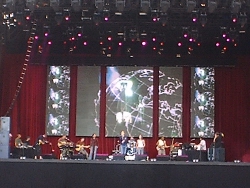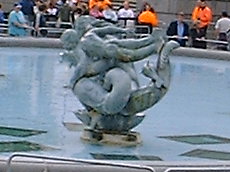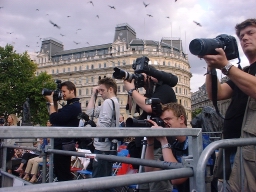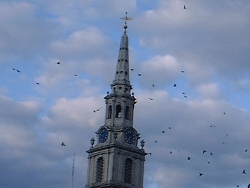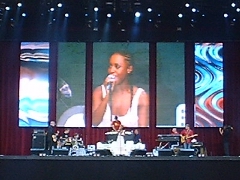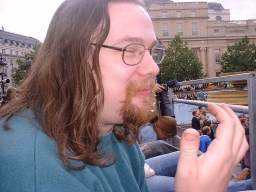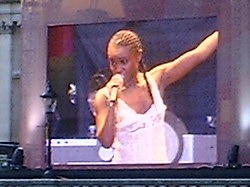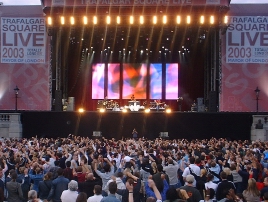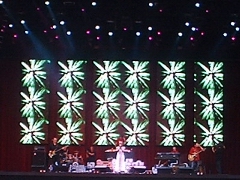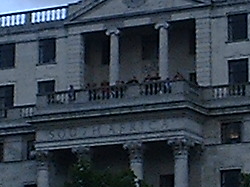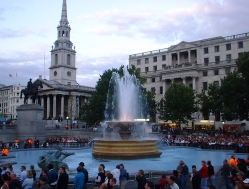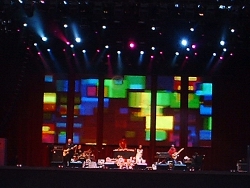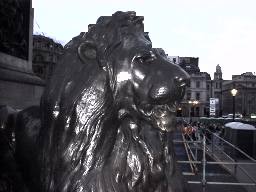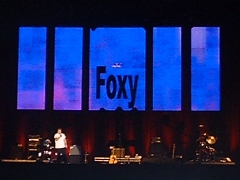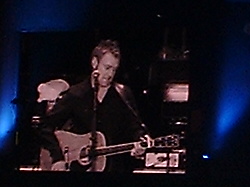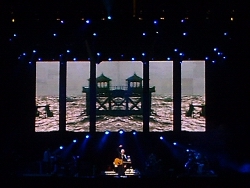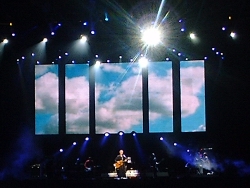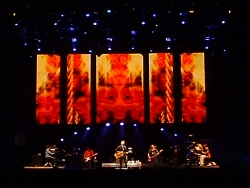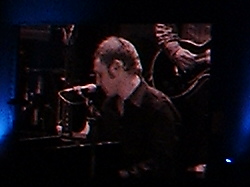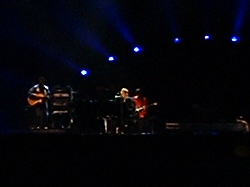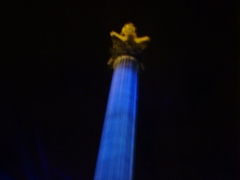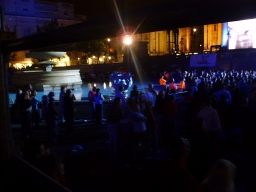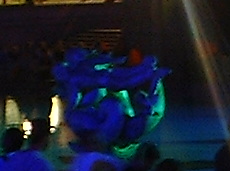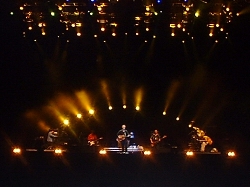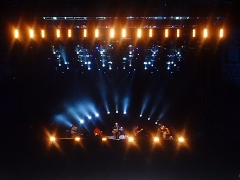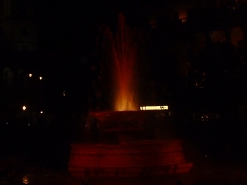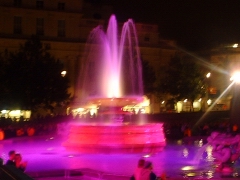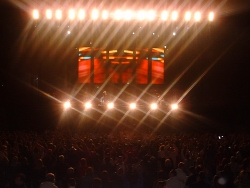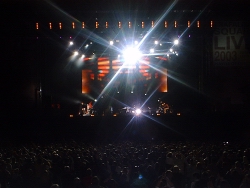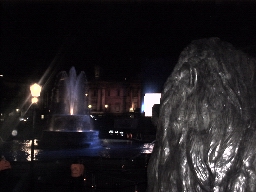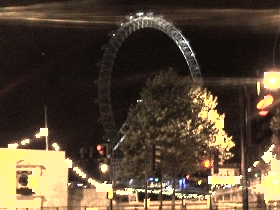 ---


If you have a comment, please leave it in the
guestbook
. To contact Flash directly, complete
this form
.
Like this site? Buy me a drink!
This site moved from a fixed width to the current layout in 2009. Some older content such as photo sets may still have a fixed width. However if you notice any pages which are actually broken, please be kind enough to let me know via
this form
.
© Flash Wilson 1999-2010.
I charge a fee for use of my photos
.
---