More London Landmarks
I have photos of over 50 London landmarks. If that's what you're looking for, see the full listing, here.
Click on any image to see it full size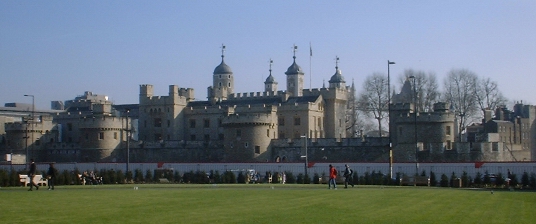 The Tower of London, with Tower Bridge behind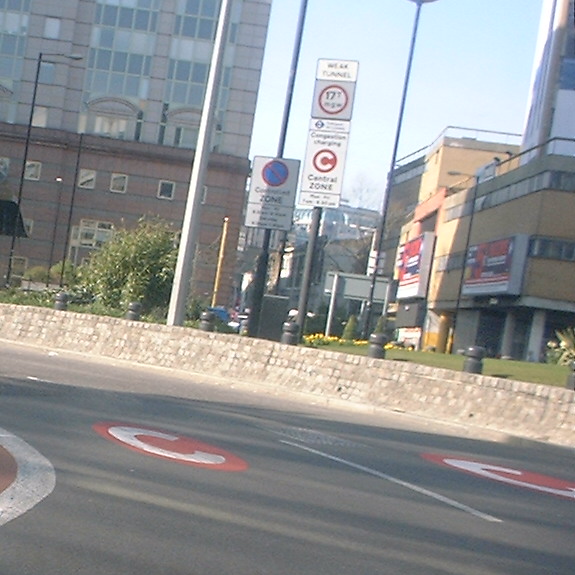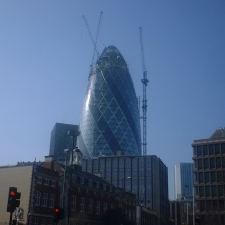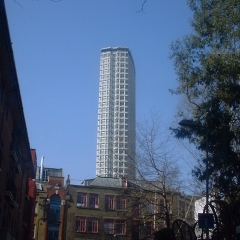 Congestion charge markings; The Gherkin; Centre Point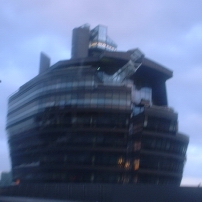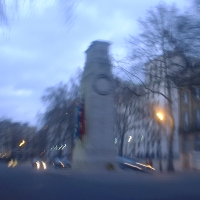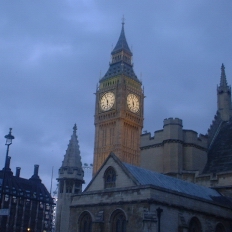 The Arc; The Cenotaph; Big Ben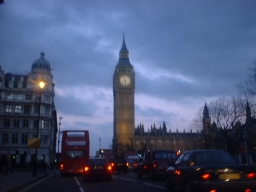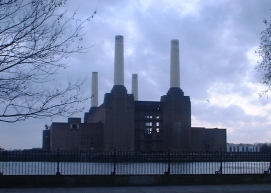 Westminster; Battersea Power Station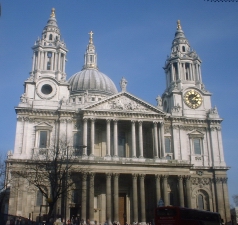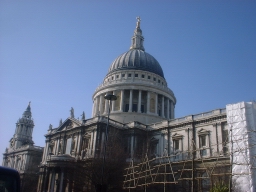 St Paul's Cathedral from side and front

Trafalgar Square
Trafalgar Square; Nelson on top of Nelson's Column; Lion statue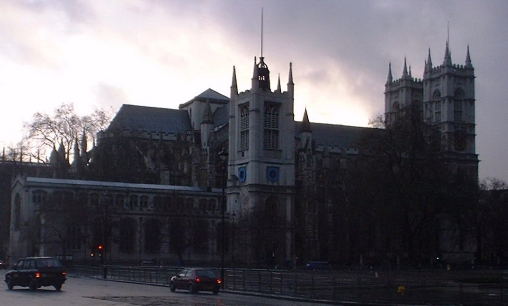 Westminster Abbey and St Margaret's Church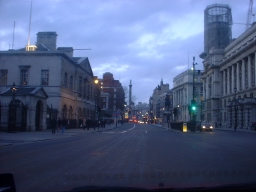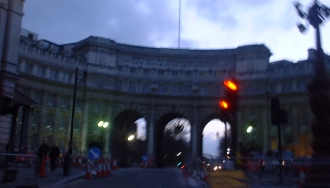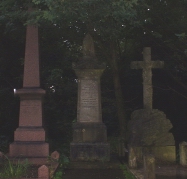 Whitehall, with Horse Guards box on the left and Nelson's Column at the end; Admiralty Arch; Graves in Highgate Cemetery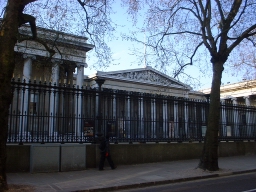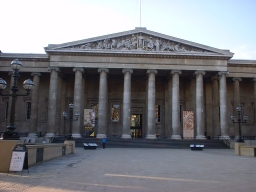 British Museum
Left: Greater London Authority building with David Blaine's box in front of it - taken November 2003

Right: Gherkin in sunset (top); East London Mosque, Whitechapel (bottom)
---


If you have a comment, please leave it in the
guestbook
. To contact Flash directly, complete
this form
.
Like this site? Buy me a drink!
This site moved from a fixed width to the current layout in 2009. Some older content such as photo sets may still have a fixed width. However if you notice any pages which are actually broken, please be kind enough to let me know via
this form
.
© Flash Wilson 1999-2010.
I charge a fee for use of my photos
.
---