Star Gallery - a "pop-up" gallery at 877 High Road Leytonstone
My exhibition, "North Circular", along with Jed Wood's "The King is Cross" and Imogen May's "Slow Down & Breathe" and "Front Doors".
My photos will go online once the exhibition has ended.
Press about our show:
Waltham Forest Guardian: Leytonstone art trail begins
Yellow Advertiser: Follow the arts trail
---
Front room - an arc of North Circular landmarks, identified on a map, with a time-lapse video of a trip around the North Circ.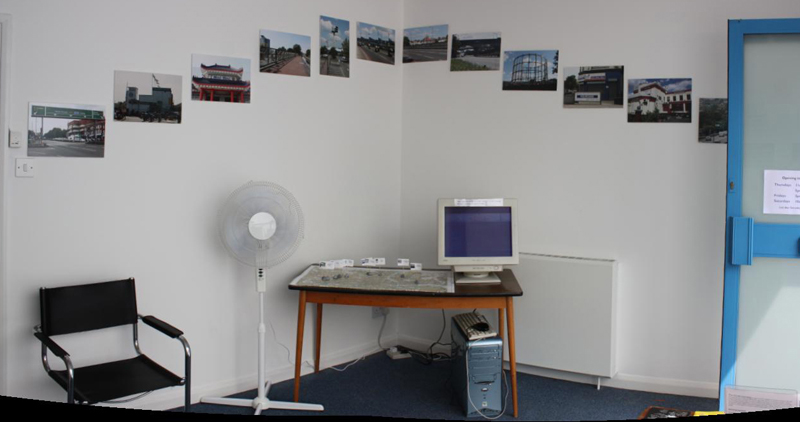 ---

Looking down the gallery from the front room.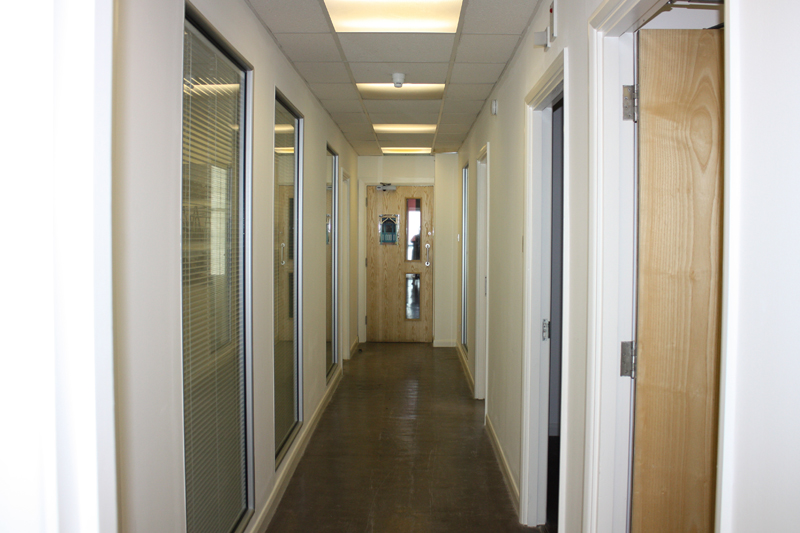 ---

Two views of my North Circular exhibition (there is also a section showing underpasses and flyovers which is not pictured).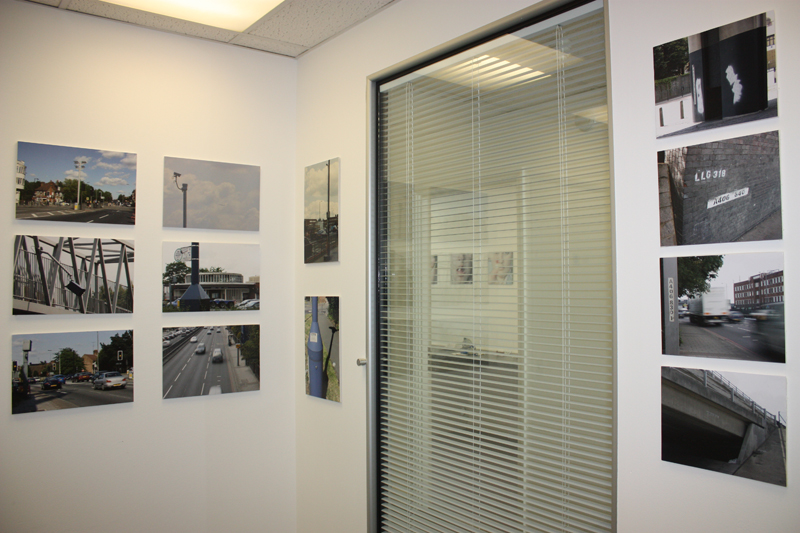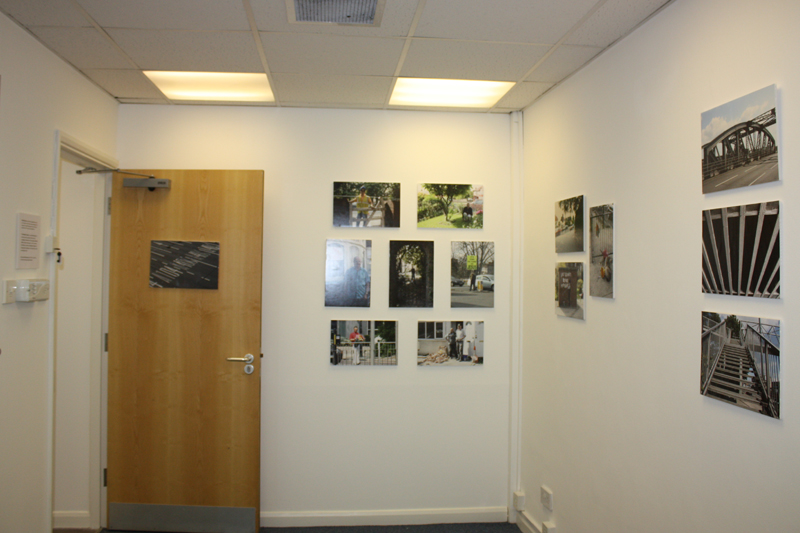 ---

Jed's exhibition about the Kings Cross area.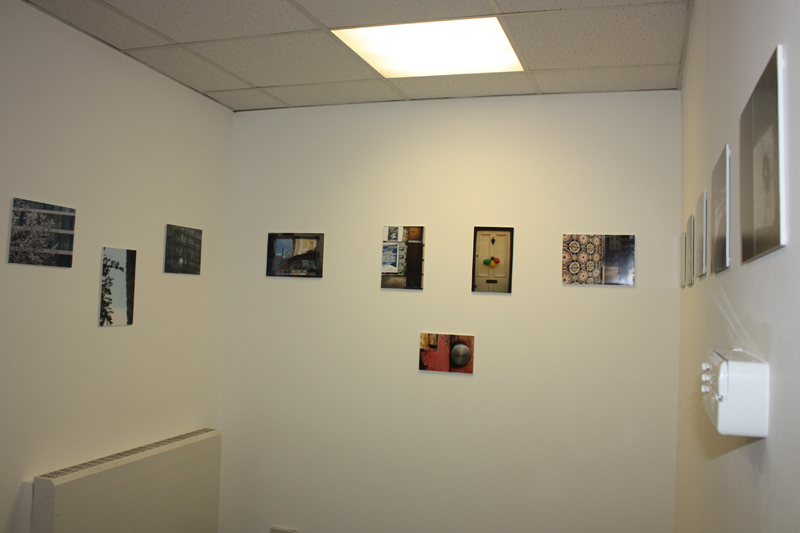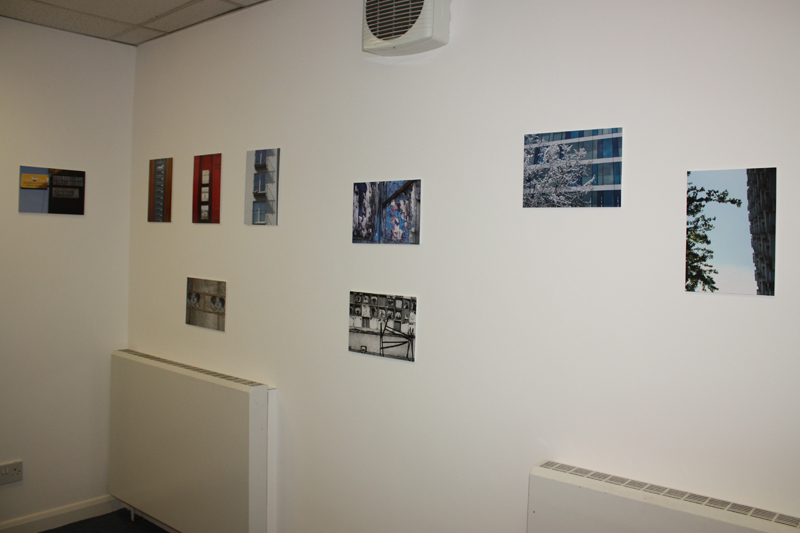 ---

Imogen's exhibition about asthma.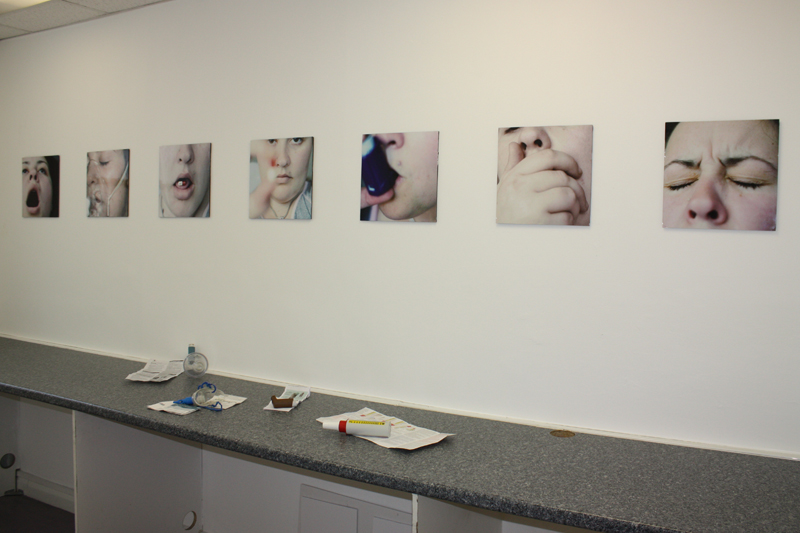 ---

Imogen's exhibition of front doors (in a strangely shaped room!)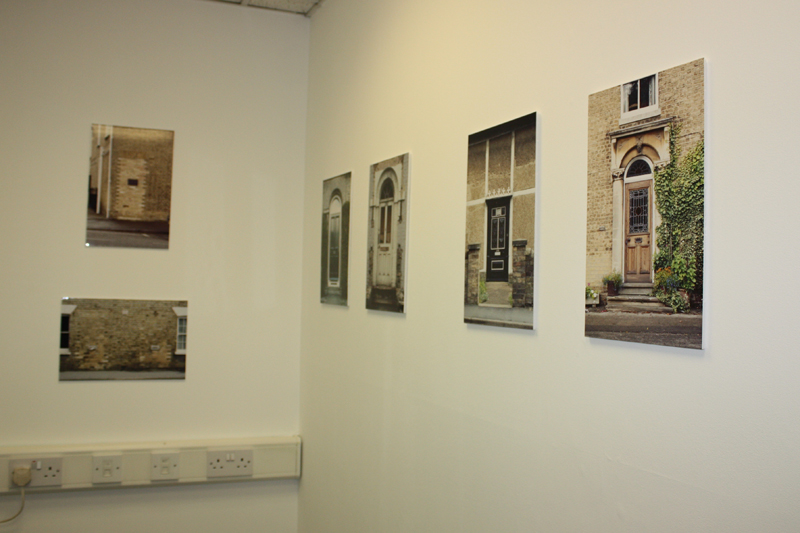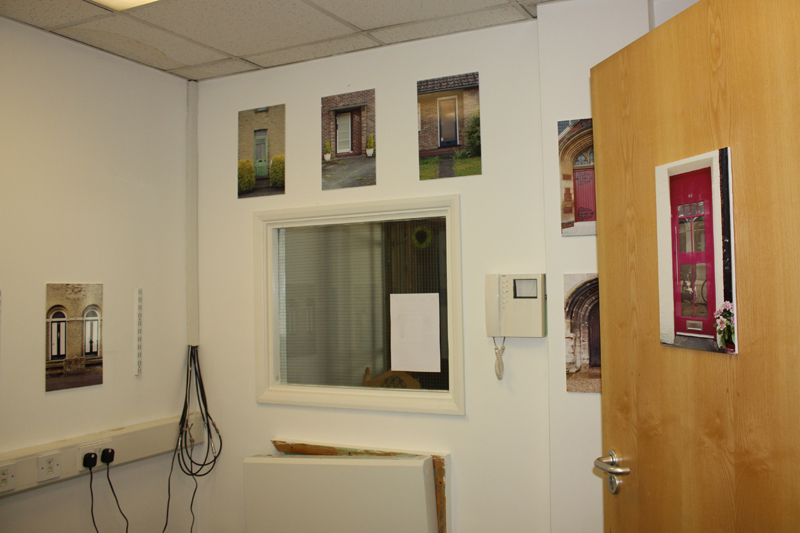 ---
Come down and see the exhibition for real - it's at the Star Gallery, 877 High Road, between 27 June and 18 July 2009.
Opening hours are Thursdays 11-3 and 5-9, Fridays 3-7 and Saturdays 10-6.
This page last updated: 01 September 2022
---


If you have a comment, please leave it in the
guestbook
. To contact Flash directly, complete
this form
.
Like this site? Buy me a drink!
This site moved from a fixed width to the current layout in 2009. Some older content such as photo sets may still have a fixed width. However if you notice any pages which are actually broken, please be kind enough to let me know via
this form
.
© Flash Wilson 1999-2010.
I charge a fee for use of my photos
.
---