Fuchsias
I am a huge fuchsia fan, and have them in pots and planters, baskets and borders throughout my small garden.
Here are photos of some of the varieties I currently own. Click to view fullsize.
Annabel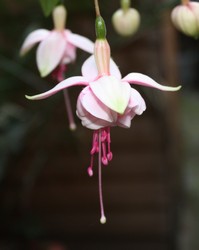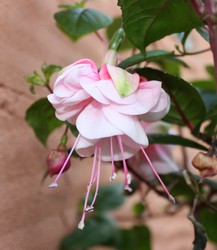 Autumnale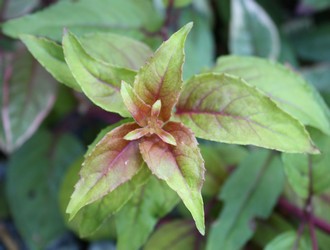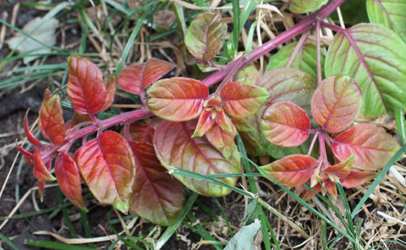 Beacon Rosa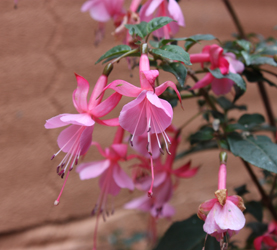 Black Beauty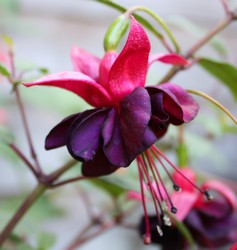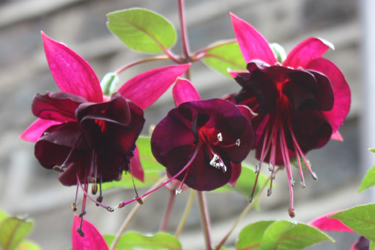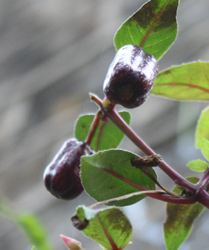 Cecile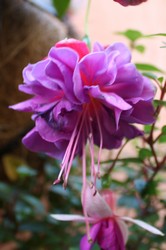 Dark Eyes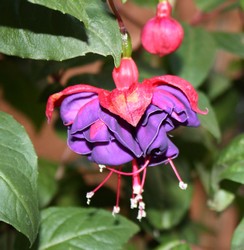 Display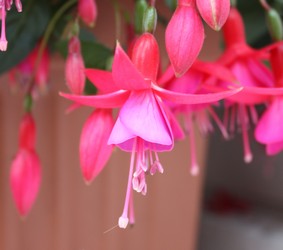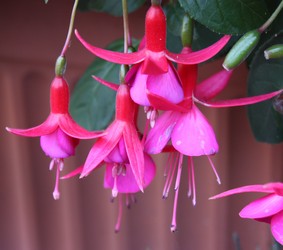 Elizabeth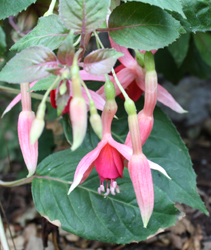 Flash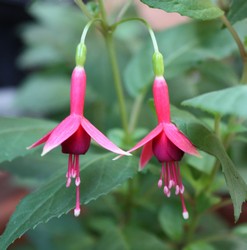 Genii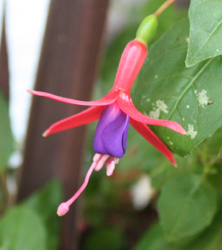 Glowing Embers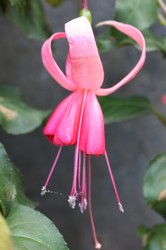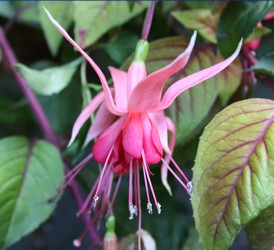 Gracilis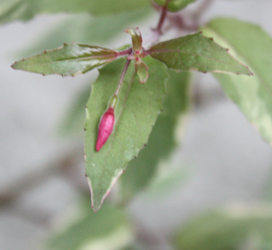 Harry Gray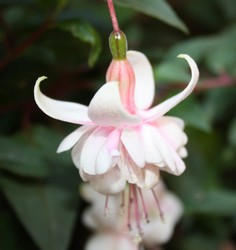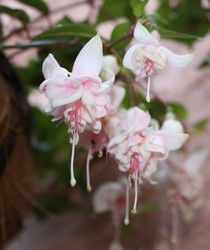 Hemsleyana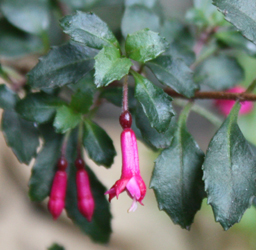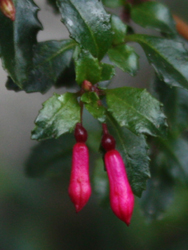 La Campanella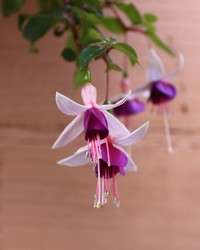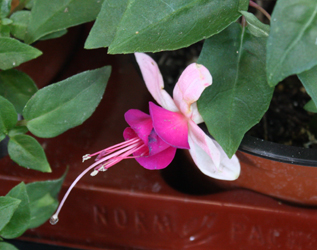 Lady Boothby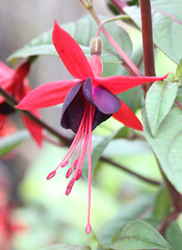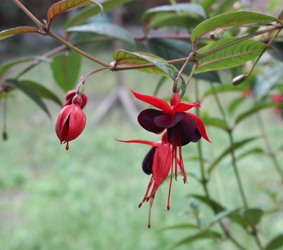 Lady Thumb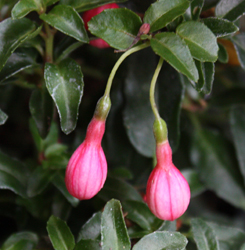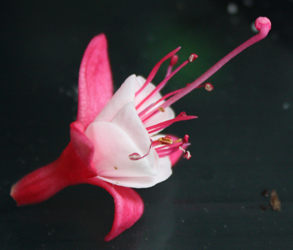 Magellanica var Alba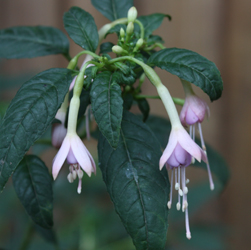 Obconica "Snowflake"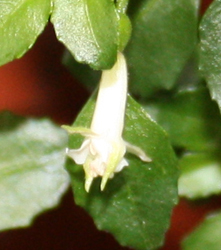 Orange Blossom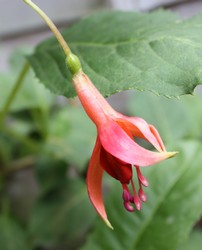 Pee Wee Rose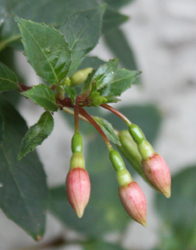 Riccartonii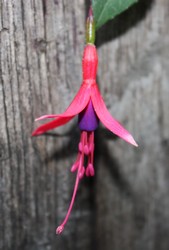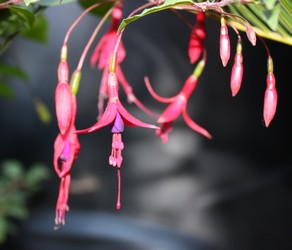 Shadow Dancer "Betty"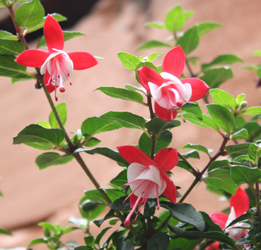 Sleigh Bells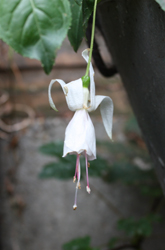 Spion Kop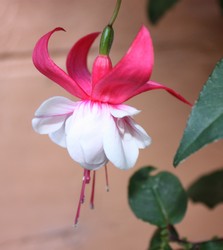 Strawberry Delight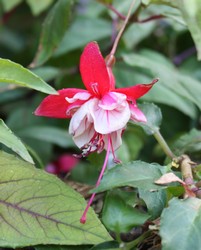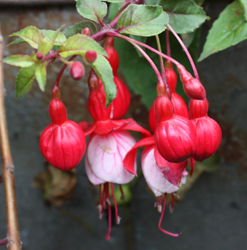 Sunray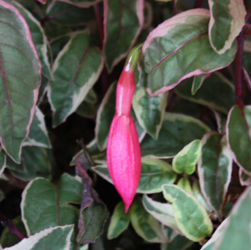 Swanley Yellow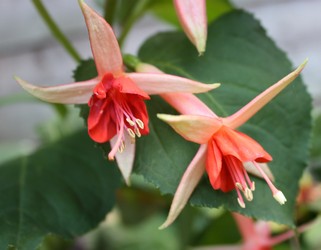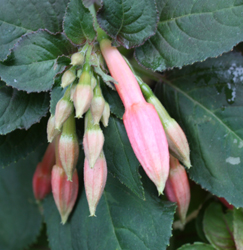 Swing Time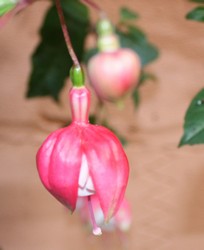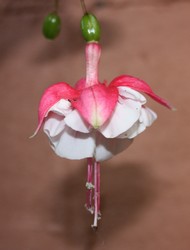 Thalia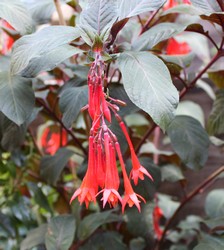 Tom West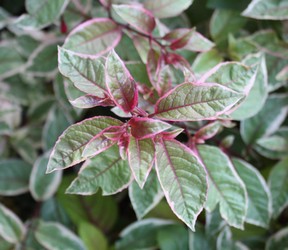 Tricolore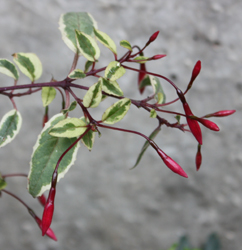 Winston Churchill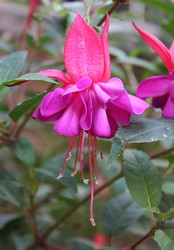 Unknown (1) - three flowers at each junction, upright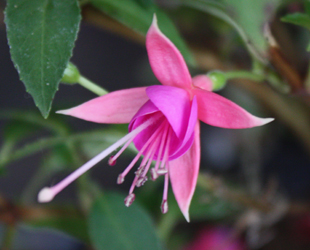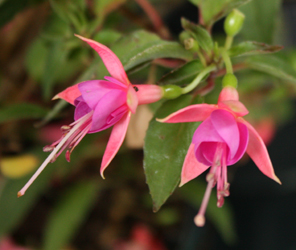 Unknown (2) - unusual round fruit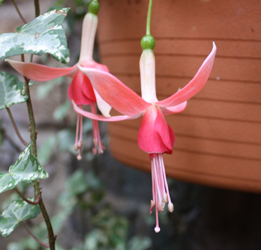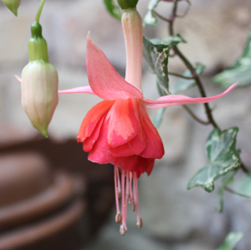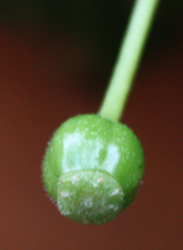 This page last updated: 01 September 2022
---


If you have a comment, please leave it in the
guestbook
. To contact Flash directly, complete
this form
.
Like this site? Buy me a drink!
This site moved from a fixed width to the current layout in 2009. Some older content such as photo sets may still have a fixed width. However if you notice any pages which are actually broken, please be kind enough to let me know via
this form
.
© Flash Wilson 1999-2010.
I charge a fee for use of my photos
.
---